FRIDAY, JUNE 19th 7:00 - 8:00 PM
SUMMER ON THE HUDSON: HARLEM DANCES
Join Harlem Dance Club from 7:00 - 8:00 PM in Riverside Park for a free public workshop as part of Summer on the Hudson: Harlem Dances series.
SATURDAY, JUNE 20th 8:00 PM
THE DANCE CARTEL's ONTHEFLOOR
Harlem Dance Club will appear as guest artists to present new work at the June 20th installment of Dance Cartel's ONTHEFLOOR at ACE Hotel. This 90-minute, energy-busting experience is unlike any other show in New York. Kick off your stilettos after the show and join the us on the dance floor.
Doors 8pm // Show 9pm
Full bar and bar menu by The Breslin.
All ages welcome (ID required for bar)
Liberty Hall at the ACE Hotel
20 W. 29th St. btwn. Broadway & 5th Ave
PAST PERFORMANCES & EVENTS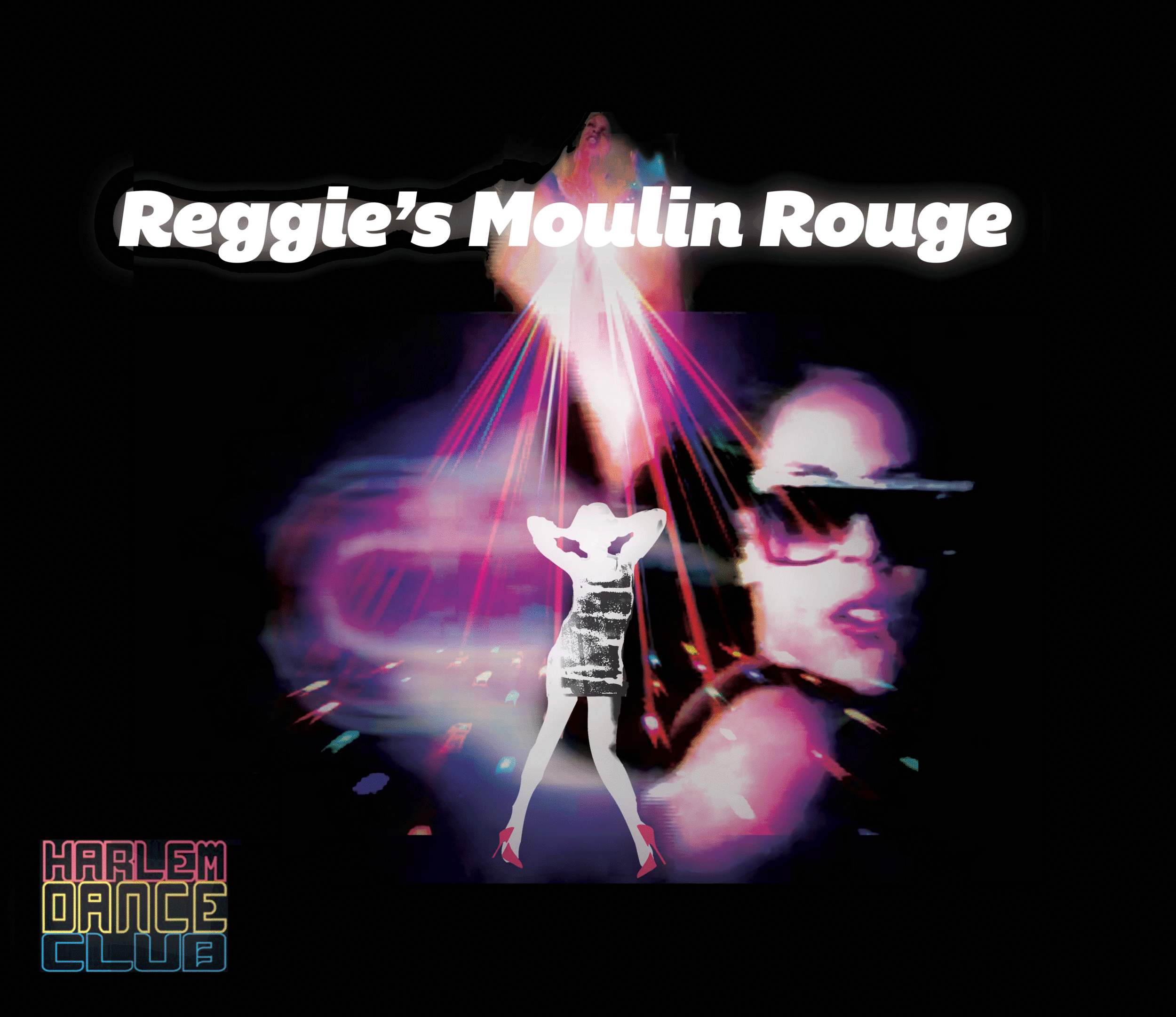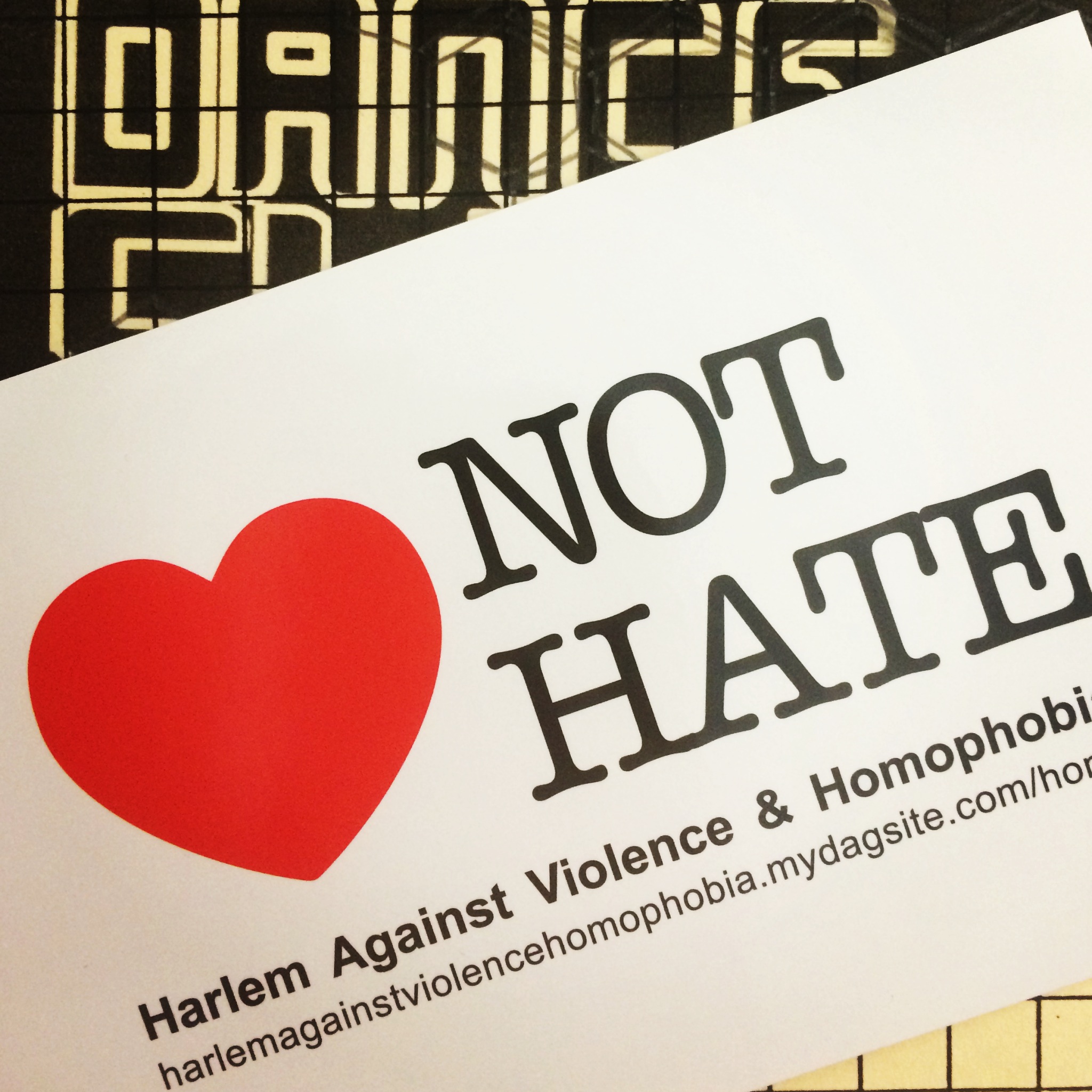 Developing new works and collaborating to create memorable performances and dance experiences is at the core of Harlem Dance Club's mission.